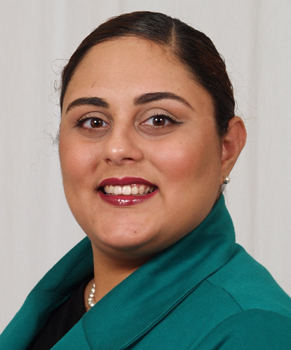 New book on Amazon!
Mental Health Interpreting: Unique Challenges, Practical Solutions
Buy Now!
What Our Customers Say
Ms. Aguilar always demonstrated integrity, professionalism, punctuality and dedication to her profession and to the court system. She is very skilled in her profession and exhibits standards of excellence in her work ethic.
District Court Judge
11th Judicial District, North Carolina